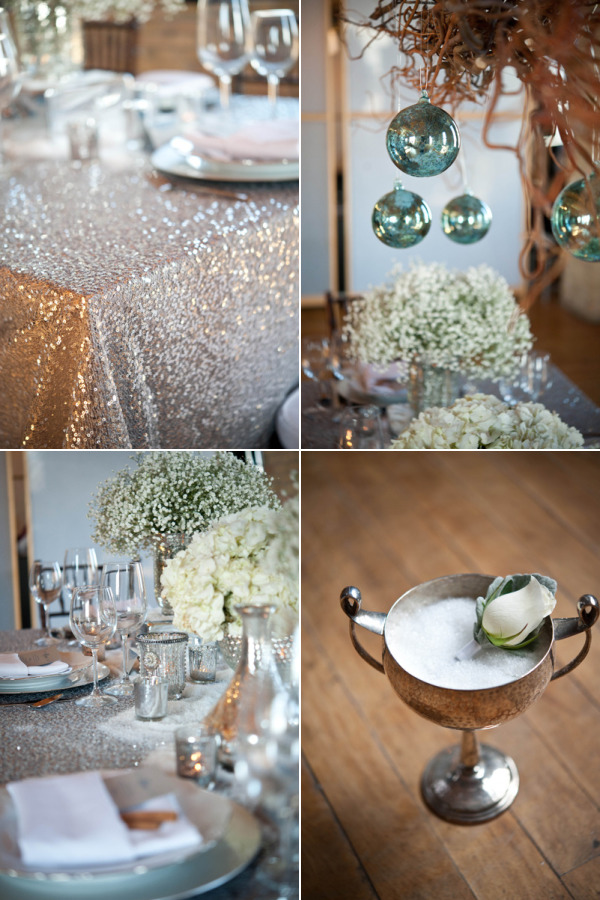 We all know I love
tablescapes with glitter
....alright alright, ANYTHING to do with glitter! So this table was an instant winner for me!
Don't you just hate that the States are enjoying lovely warm weather, while were stuck here enduring the freezingness of Aus (especially Melbourne! Brrrrr!) Well, I do, so I thought I'd try and embrace our freezingness with this lovely Winter themed Tablescape!
Loving the gorgeous Silver and Teal coloured details, and I really hope there's a fire place in the corner of the room to make everyone toasty toasty warm!
Hope you're all bundled up in blankets with a yummy mug of tea!
And PS, thanks for all of those who have checked out my
Facebook Page
and I'm now on
Twitter
too! Woo!